Kaarto Media
One-man media circus offering flexible web development and top notch post production.
In short
Versatile full-stack development amongst various technologies & creative post-production from music videos to feature films.
In full?
In full
Who?
I'm Tony, 38 years old developer from Karkkila - in the middle of nature in Southern Finland.
My passion is to produce flexible code and visually beautiful experiences.
This passion started off as a hobby around video and web technologies, which soon aroused demand from potential customers, so I founded Kaarto Media in 2014 to meet the demand.
What?
Kaarto Media is focused on development of web applications and websites, as well as the production of visual effects, in addition to other tasks of post-production.
We implement websites all the way from static pages to dynamic entities, whether the case is about a Wordpress site or a service built with a PHP framework.
In the video industry, we handle many different stages of post-production, from basic editing to effect compositing.
For You?
Our client base consists of small entrepreneurs as well as larger corporations, and we can work on projects on a one-off basis, as well as on a continuous hourly basis.
During the years we have built a versatile network of other professionals around us, ensuring that we're able to forward the demands that are out of our skillset to the right address. No matter if you need graphical designers, content creators or larger code houses, we got you!
See WEB-section and VIDEO-section to see more information and references on these areas.
Some of the awesome people & companies we've worked with & for
Artists and labels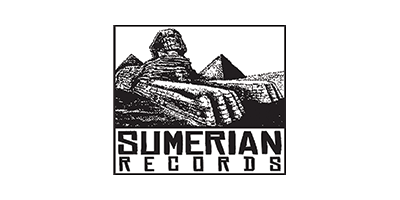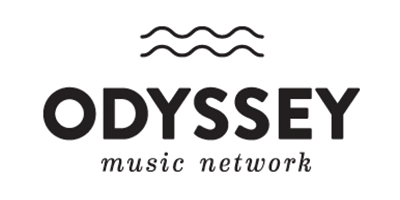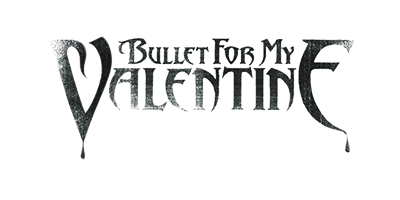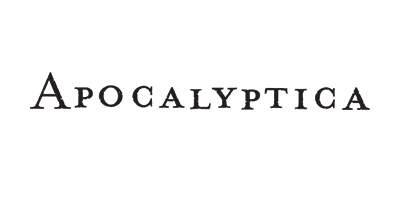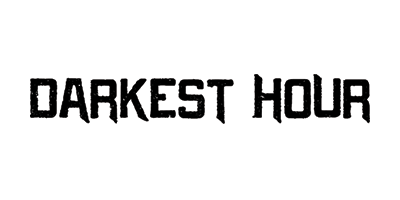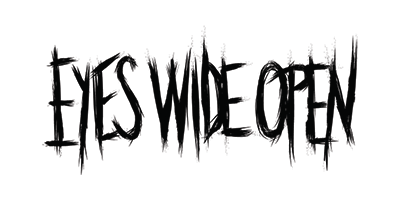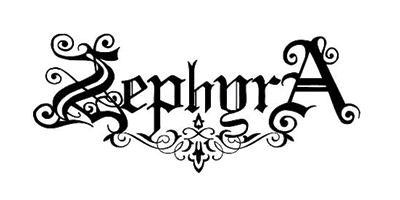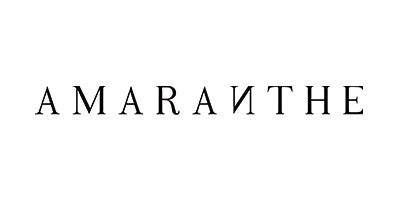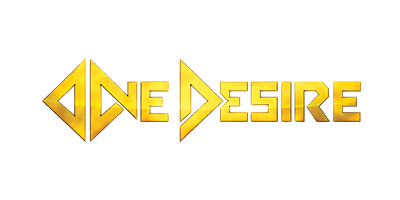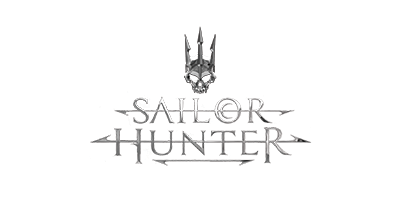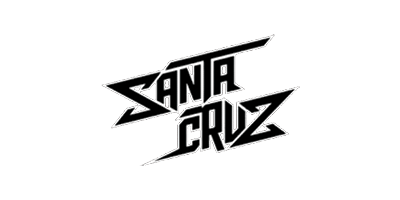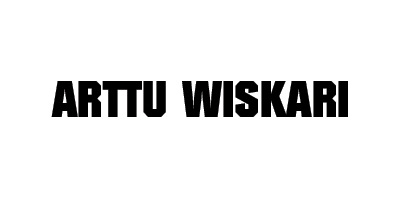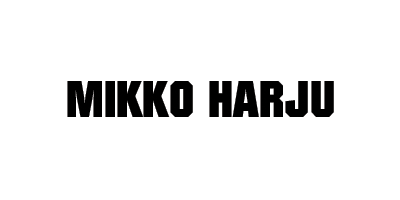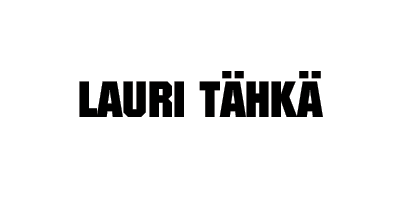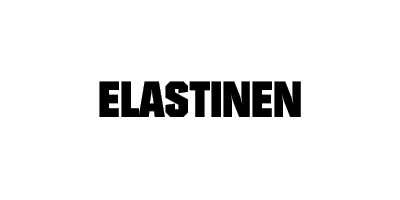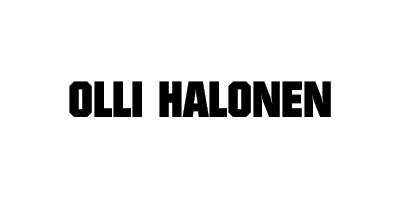 ---
Streamers & Youtube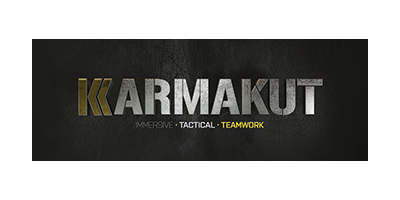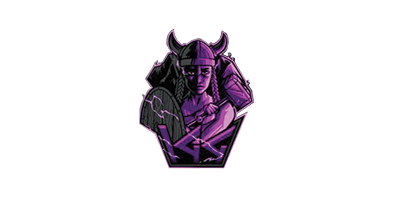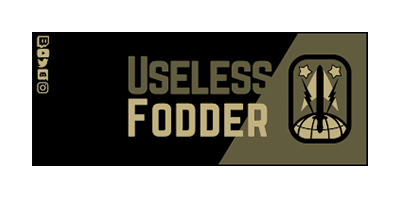 ---
---
Feature films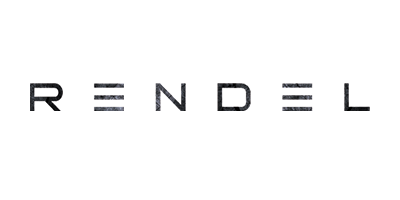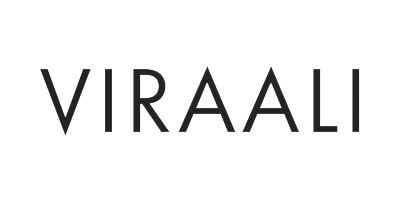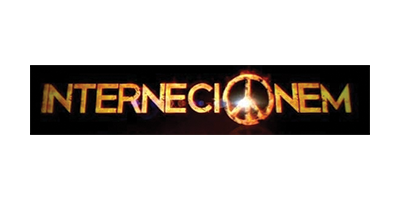 ---
Fitness & wellness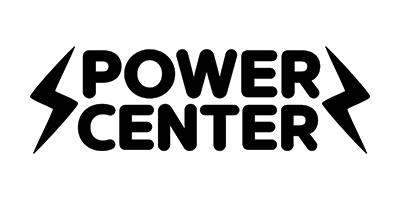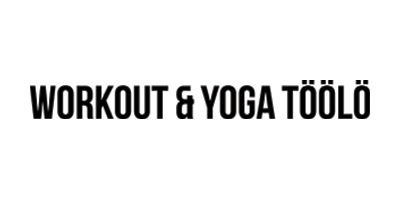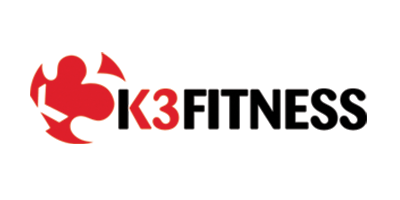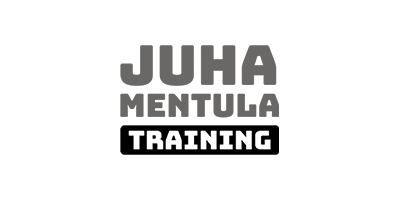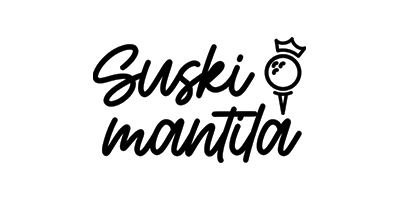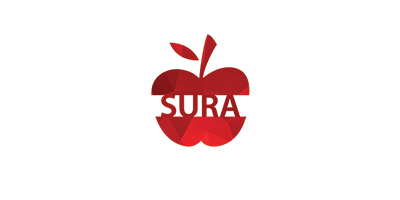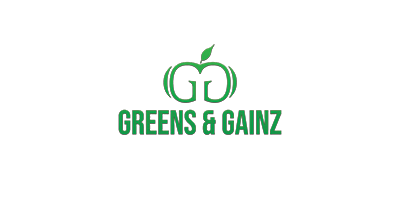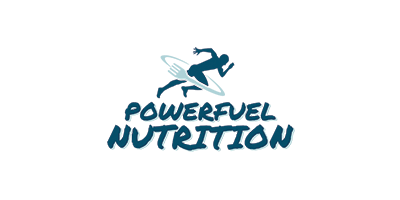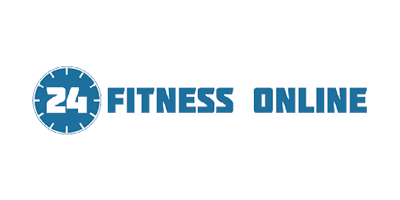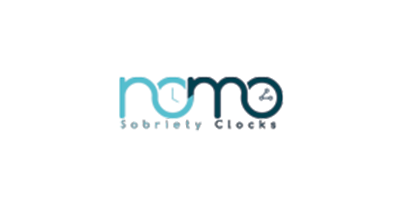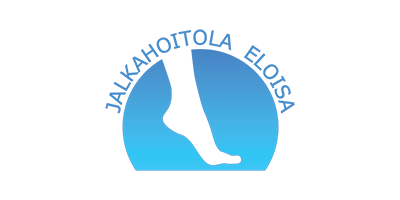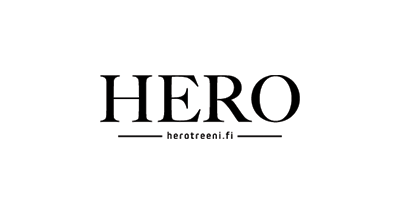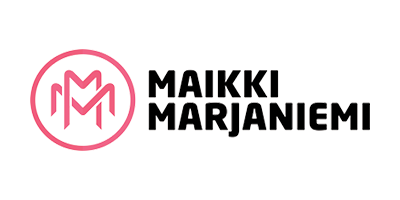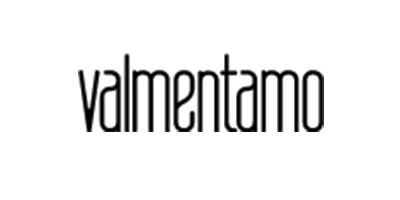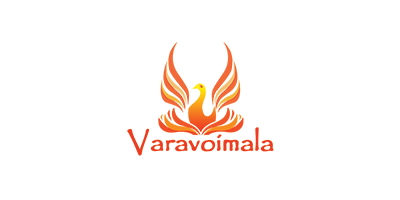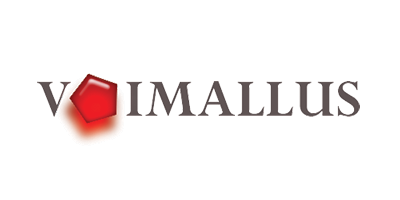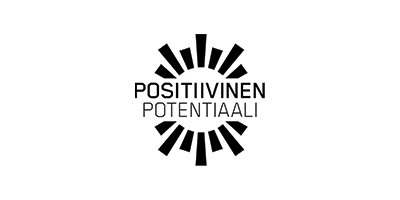 ---
Companies, accociations and other amazing parties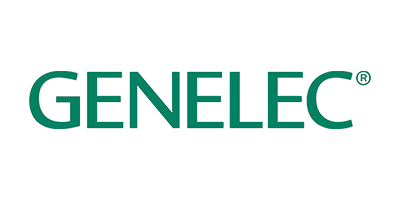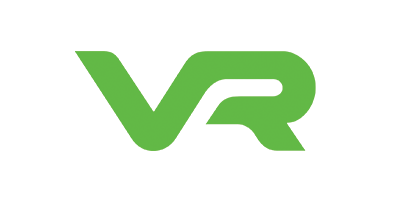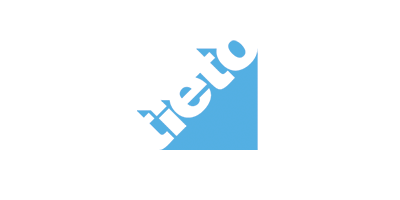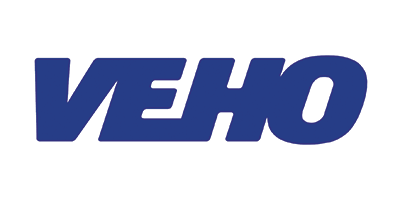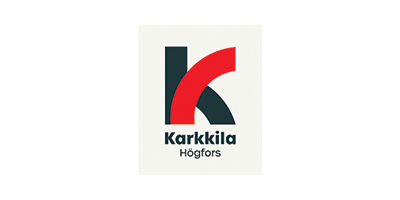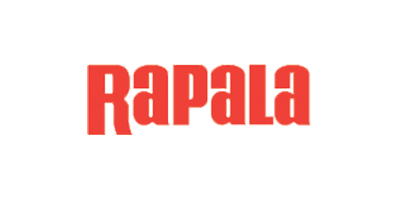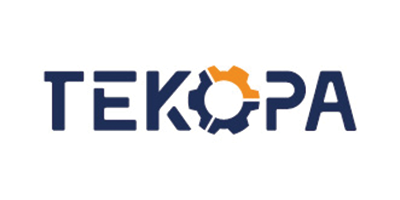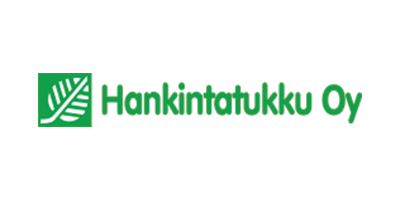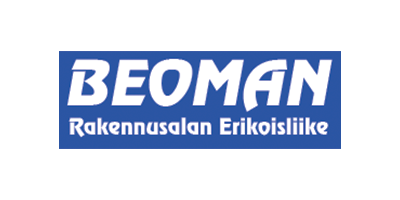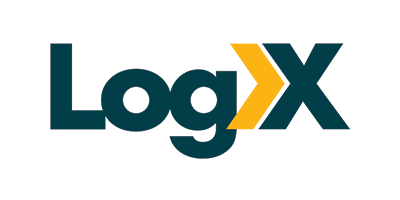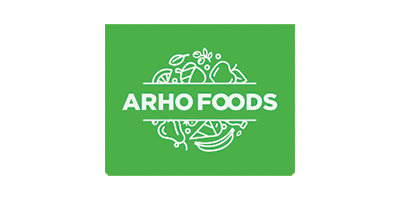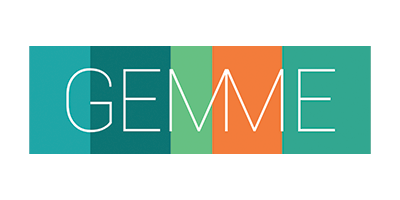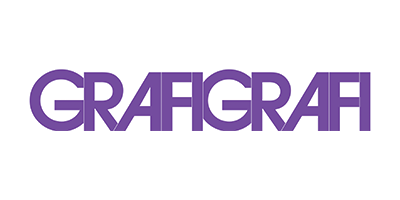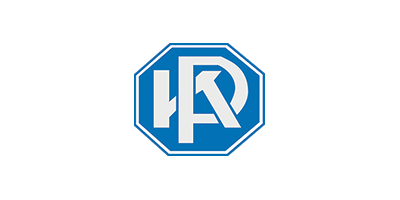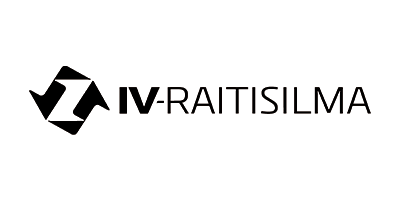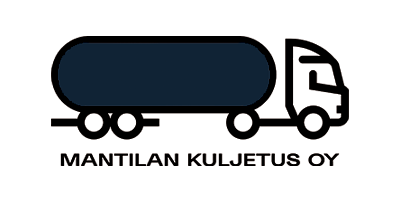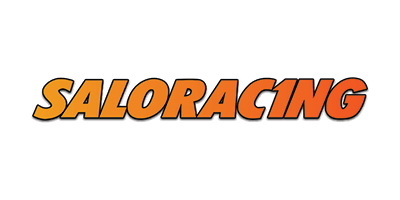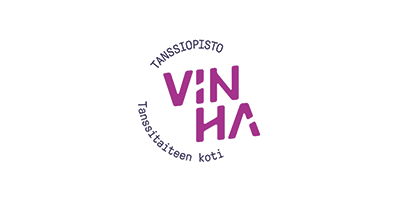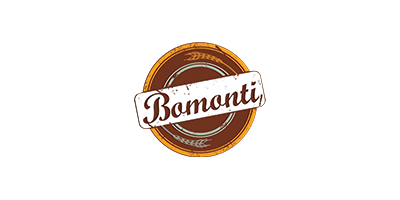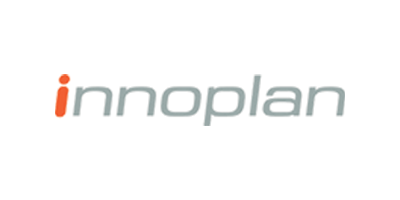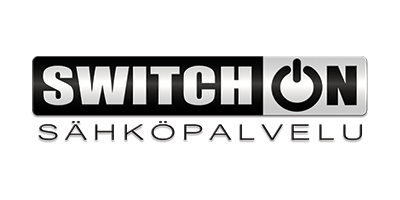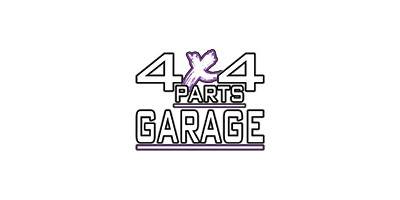 ---